People usually begin the year with a new hope to achieve their goals – whether it's personal or career. Some want to get an advanced degree or get a promotion, among other possible career goals. But as there are a lot of career tips out there, here are the eight best advices for 2019 that are deemed effective.
1.Know Who You Are
The CEO of a $24-million healthcare foundation and certified executive coach Mary Lee Gannon advised career-driven individuals that it's about who you are in the process of whatever you do. Knowing who you are can provide your "true north" as you choose and decide every day. You could ask yourself who you are in the making of choice, the way you're talking, doing an assignment, or performing in a certain way.
President of Mastercard's Center for Inclusive Growth Shamina Singh once said it is about building your skills and abilities that will help you get the job that you want in a company you desire.
"They're not amorphous. I think it's making sure you're being very real about how you plot the points… You have to have an implementation plan… Execution is as important as the aspiration," she explained.
2.Know How Money Moves
Knowing how money moves, in general, will make you understand people's agendas and motivations better. From here, you may know their need from you to achieve your goals. In return, you can also learn a thing or two from them to achieve your own goals.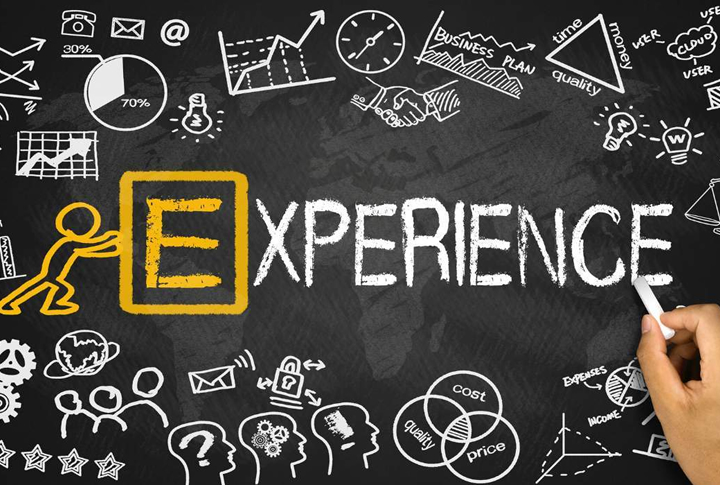 3.Get Different Experiences
Having different experiences across several disciplines will be useful for your own professional development. Even if you only work in the same company, you need to learn to do different things and take different responsibilities.
You should be prepared for the future and know all the information you can get to make the best decision for yourself.
When the time comes that you have to make an important decision that may change your life or career big time, time and access to the right information don't always come handy. So, you have to learn the things you need to know about career and life itself.
This also applies to a business decision you have to do regarding your job, like which vendor will you choose in response to an RFP. You should even know whose advice you will seek or follow when choosing a career – whether you need to take a new opportunity or relocation that suddenly appeared.
4.Learn How to Work With Multi-Generational Workforce
Today, there five generations working in a workforce. Hence, you have to learn how to work in a labor force that has different ages more than ever before.
Gannon advised everyone to set aside their assumptions about people's work ethics, perspective, or value system. You should give everyone the chance to show who they are and what they can do. They also have to notice how they try to be adaptable and think things through. In this field, it is crucial to see how people unfold themselves before your eyes with an open mind. With their abilities and ideas, you may be surprised by what they can do.
"Every generation wants to know that the work they're doing in purposeful and makes a difference, no matter how old they are, what ethnicity, race, male, or female," Gannon explained.
5.Find Another Way When There's A Barrier
When you come across a barrier, it is essential to find another way to surpass an obstacle that hinders your growth – especially if you're a woman. Secretary-General of the Council of Women World Leaders Laura Liswood explained men created the workplace for themselves, while women historically have to adjust and adapt to this man-driven environment to succeed. But as a woman, you know how to be creative, find a way to get things done, build relationships, and manage power in a different way than men. Obstacles and challenges are just momentary bumps that can be gone when you work on it. It may also be a sign for you to take a detour that may put you in a place where you will succeed more.
6.Be Confident
According to Microsoft's Mary Snapp, you have to be confident of yourself and know that whatever happens, you can figure things out. You need to be open-minded and do something even if you don't know what will be its outcome. This will help you grow your skills and prove that you can do something, like finding new solutions and creating breakthrough ideas.
7.Own Your Side Hustle
If you want to have a side hustle, you should check your employment agreement first. Veteran intellectual property attorney Christina Martini said you should make sure you own your side hustles because your employer may do it if you're not too careful.
8.Learn How to Ask
Asking will help you grow. You should ask for opportunities to speak at events, to present at major meetings, and for assignments that will give you a chance for higher positions to prove your potential. You can also ask for support when you're confused or have any questions. Ask for raise, promotion, and feedback for something that you did. Asking is now a part of every interview and coaching session that everyone needs to practice.
Photo Sources: Facebook, Thrive Global, IIANM