Some people may find saving money easy, but some find it daunting. The information below will help you understand how you can easily set up a savings account. You can even monitor your money digitally, so there's nothing to worry about.
Savings accounts are considered a safe way to keep your hard-earned money. It is also a way for your money to start earning interest just by being in your account for a certain period. Furthermore, interest rates will increase the more you save money in your account.
Unlike other accounts, a savings account will give you full access to your funds. Depending on your bank, you will be able to withdraw money a couple of times per month. But banks will limit the amount of withdrawal that you can get. The interest rate is also the bank's reward because you're placing your money in their bank.
Another good thing about saving your money in a savings account is that it is insured by FDIC or the Federal Deposit Insurance Corporation. This just means that if something happens to the bank, a specific amount of your money will be given to you since it is insured.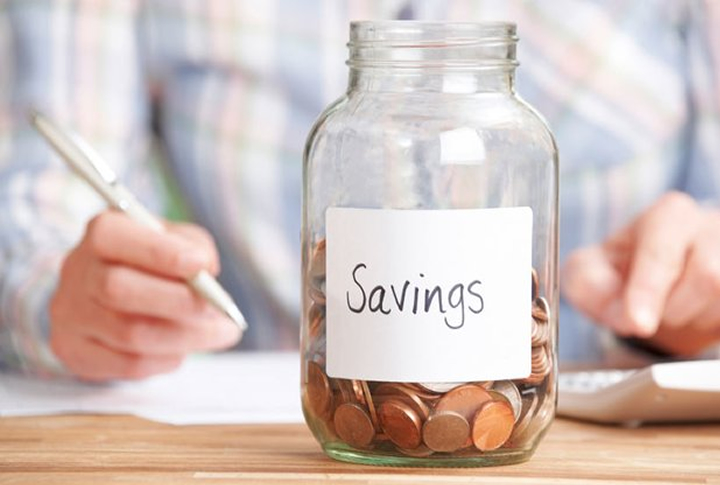 Starting A Savings Account
Opening a savings account is very easy online – all you have to do is to choose a reputable bank. You need to select a bank with the fees and terms and conditions that you're comfortable with. Once you've chosen a bank, all you have to do is to look for the button or the link that says, "open an account" or "savings account." You will need to prepare your contact information, personal information, and any government-issued ID with your photo on it.
Filling up the form with all the information will take a few minutes before you will be asked to deposit a certain amount in the account. You can do this using your debit card or any routing or account numbers. If you are not yet ready to put in some money, you can choose a bank that doesn't require any minimum amount to be deposited.
You can also go to the bank personally if you prefer to open an account in person. Just make sure to bring the documents mentioned above because the bank will still ask for those to verify your information.
How To Start Saving Money
When opening a savings account, this doesn't mean that you need to immediately deposit hundreds or even thousands in your account. Some people tend to eliminate the things that they don't really need, or simply give up buying take-out coffee just to save money. Some people may even drop their cables and choose more affordable streaming services.
To ensure that you're keeping track of how your money flows, you can set an automatic deduction for your bills. You will surely be able to save more money for essential things in your life, including a big vacation, down payment on a home, or for an emergency fund.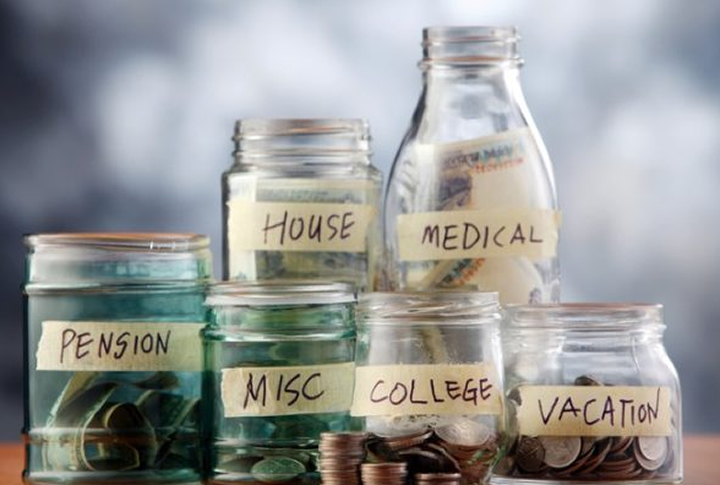 Tips On Keeping Track Of Your Savings And Spendings
Once you have your savings account, the next thing that you need to do is to keep track of where your money goes. You shouldn't worry about monitoring your savings account because the majority of banks now have mobile apps, which can help you monitor your account in just a few taps on your phone. Tracking your expenses will also help you budget wisely.
Whether you're thinking of adding more money or making a massive purchase from your savings account, your mobile app will help you see how things will impact your budget. This will also help you decide whether to deposit the money or make that purchase.
What's Next After Opening A Savings Account
Depending on your goals, whether it be for a long-term or short-term, you may want to move forward from just saving your money. It would be best to open up a new account that will help you gain more interest, like a Certificate of Deposit. This will help you save for a specific period, without any market risk.
Just like any of your goals, saving money will eventually lead to healthier habits. Whether you are still a student or a professional, it would be best to start saving as early as now for your future. Always think of the things that you're spending and see what needs to be eliminated so you can save more of your money. This way, you can save for bigger and more important things such as a future home, car, trip, or even just for emergency purposes.
Photo Sources: Cover Moving, OakViewLawGroup, US News Money